Joseph Brown
Brown Appraisal Service
It doesn't matter what type of real estate is in question. Our ongoing analysis of local real estate trends and hours of study as licensed appraisers make us qualified to provide home valuations in Jefferson County for clients ranging from national mortgage companies to local lenders or individual businesses and consumers.
Call us today at 5042632362.
Seeking a Valuation?
Providing expert commercial valuations on properties like:
Industrial parks, light manufacturing, and warehouses
Office buildings with multiple or single tenants
Fast food and family restaurants, independent, or franchise
Multi-family apartment buildings, co-ops, and condominiums
Fitness centers
Conference and convention centers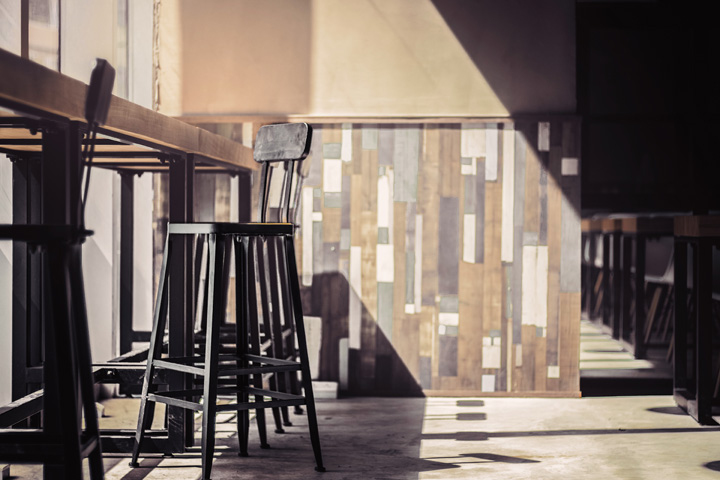 Why Choose Brown Appraisal Service?
Technology plays an important role in how Brown Appraisal Service does business. It helps keep rates down while simultaneously achieving high quality and service. We also understand that no matter where you go, service is the main reason a client comes, goes, stays or gives your number to their friends. You'll be treated with the utmost respect throughout the course of working and communicating with Brown Appraisal Service. Our goal is an unsurpassed experience for our clients. Call us today, and let us prove to you why we're different.